Empowering people with AI
Our primary objective is to contribute to the strengthening of AI education  and the future of AI research and development in Namibia (& other African countries).
We are passionate about creating a competitive, AI-literate workforce that stands strong on a global platform. Our mission is to democratize AI knowledge, enabling more people to leverage this technology to address their distinct opportunities and challenges.  
Our teaching methodology is designed to inspire interactive learning and promote a sense of ownership over AI systems among the students. We encourage them not just to learn AI, but to adapt it to meet their unique needs and those of their communities.
Through hands-on experience with data and algorithms, our students gain the skills and knowledge to harness the power of AI and use it as a tool for their own development, community growth, and a prosperous future.
---
Instructors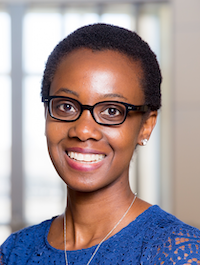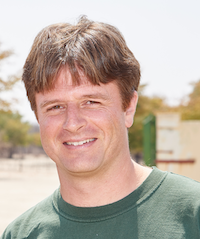 Partners