AI
In 1956, the founders of Artificial Intelligence (AI) imagined a world in which "machines use language, form abstractions and concepts, solve the kinds of problems now reserved for humans, and improve themselves".1
This Project
We strive to contribute to a globally-competitive AI-literate workforce by teaching AI to students from diverse backgrounds. Our pedagogy seeks to foster interactive learning by enabling students to take ownership of AI systems, and to make such systems work for their needs and those of their communities, via both data and algorithms.
Our Students
2023 AI School: in 2023, the AI school will take place in July & August 2023 and will consist of two parts.
(1) Part 1 will be virtual via Zoom, and will be a 2 week-long Machine Learning bootcamp, in July 2023. Anyone can participate in Part 1.
(2) Part 2 will be in person in Namibia, and will cover more advanced material. Participation in Part 2 will be by invitation only based on a brief assessment covering material from Part 1. Part 2 will be in August 2023.
join 2023 mailing list to stay informed.
In 2022, our students came from Namibia, Zimbabwe, Kenya, Zambia,Malawi, Angola and Mozambique.
Last event: March 13-18 2022.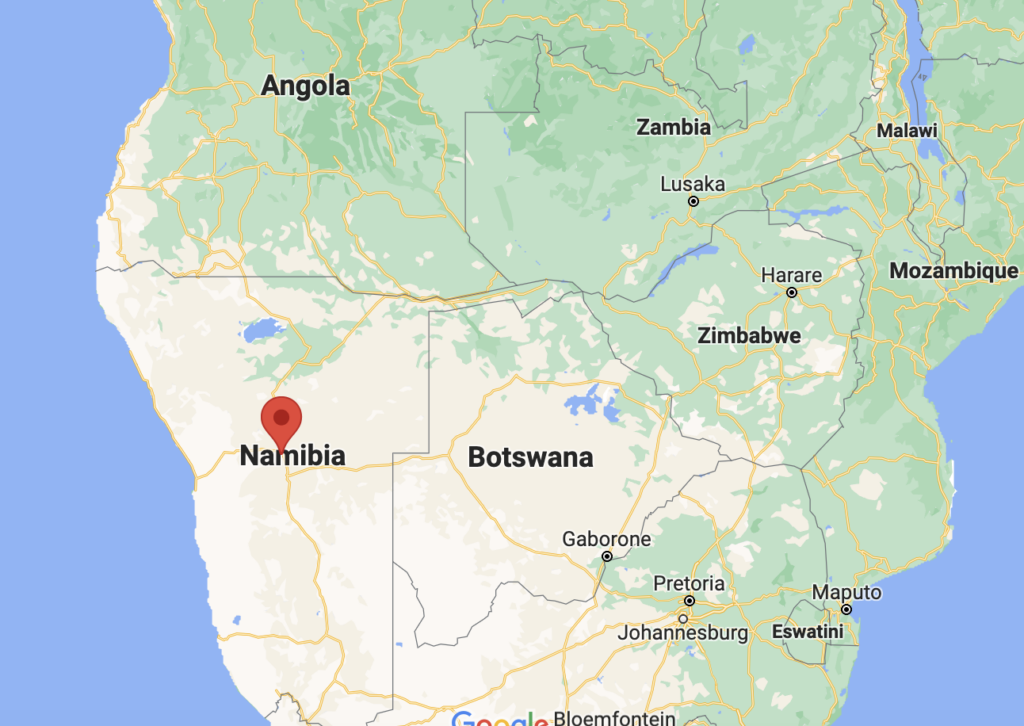 AI is a transformative technology that holds promise for tremendous societal and economic benefit.

-the United States national AI research and development strategic plan, October 2016.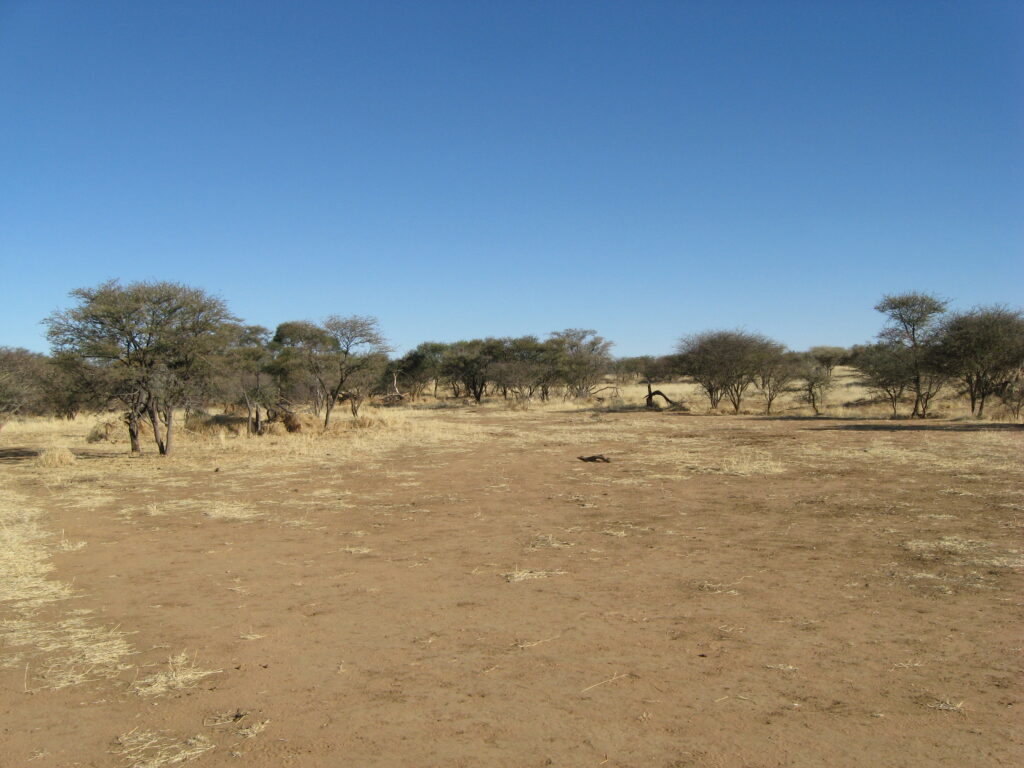 ---
1 J. McCarthy, M. L. Minsky, N. Rochester, C. E. Shannon, "A Proposal for the Dartmouth Summer Research Project on Artificial Intelligence," August 31, 1955.